UArizona Climate Adaptation Experts Contribute to Latest IPCC Climate Report
March 8, 2022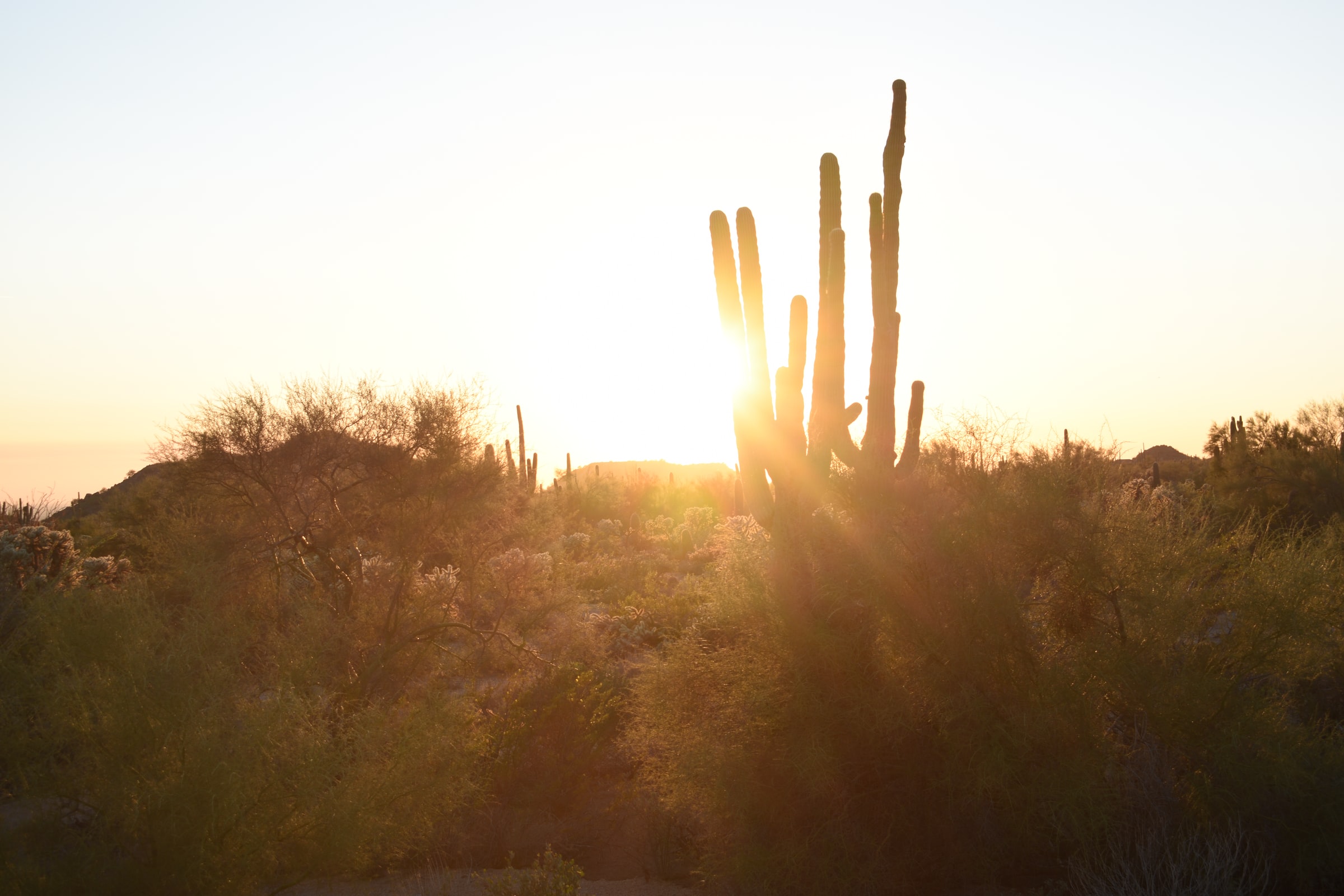 The Intergovernmental Panel on Climate Change this week released a new report focused on climate change impacts, adaptation and vulnerability. Two University of Arizona experts (and CCASS advisory team members) contributed to the Working Group II report, which is part of the larger IPCC Sixth Assessment Report.
Diana Liverman, an internationally renowned expert in climate vulnerability and Regents Professor in the School of Geography, Development and Environment, is a review editor for the Working Group II report's final chapter on climate resilience development.
Carolyn Enquist, an adjunct faculty member with the School of Natural Resources and the Environment and interim federal director of the Southwest Climate Adaptation Science Center, hosted at the university's Arizona Institute for Resilient Environments and Societies (AIRES), is a lead author for the North America chapter of the report.
Read the full press release here.