Climate Change and You! Listen to the Podcast!
March 21, 2017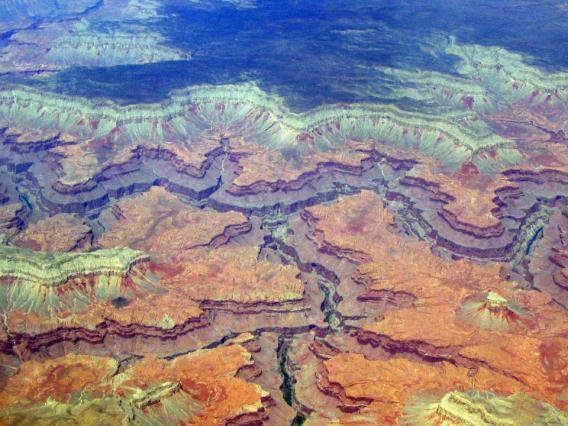 Green Connections Radio recently interviewed CCASS Director Kathy Jacobs about climate change impacts and adaptation options. Drawing on Jacob's knowledge as leader of the Third U.S. National Climate Assessment, the interview touches on the following subjects:
Impacts and opportunities re infrastructure: climate-ready roads, bridges, seaports, electricity, and telecommunications
Food security and pricing
How proposed cuts to the EPA, NOAA, DOE, and other federal agencies could impact our daily lives, health, lifestyles, and personal budgets
How to engage people who do not believe in climate change
Listen to the 3/14/2017 podcast here.